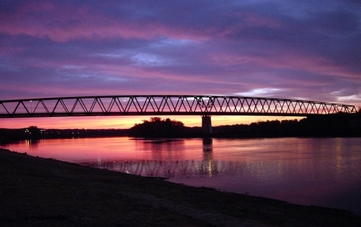 The boat that has made many stops in Marietta over the years may soon be cleared to travel with passengers once again.
The building will become the new office for Perry and Associates.
After 12 years, today is Roderick McDavis' last day as President of Ohio University.
Generations of Marietta residents have come to depend on AM 1490 for news coverage. When severe weather strikes, an industrial accident occurs or the Ohio River floods, the WMOA staff goes on alert to keep Marietta informed.

Blogs

If you need help figuring out how to listen to us online, on your computer or downloading the app then read on!

In this world of hurry up, win, get more and get it faster, we daresn't forget to laugh.