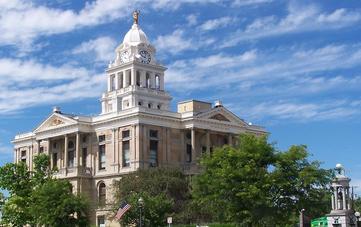 The previously announced Pooch Pool Party planned for Monday, August 21st 2017 at the Marietta Aquatic Center has been cancelled due to the distemper scare in the area.
Starting this season, Ohio University in Athens will enact a new policy allowing the sale of beer during football games.
The Washington County Sheriff's Department in response to a 911 call, have arrested Marietta resident Jonathan Wheeler for domestic violence against his child, among other charges.
Generations of Marietta residents have come to depend on AM 1490 for news coverage. When severe weather strikes, an industrial accident occurs or the Ohio River floods, the WMOA staff goes on alert to keep Marietta informed.

Blogs