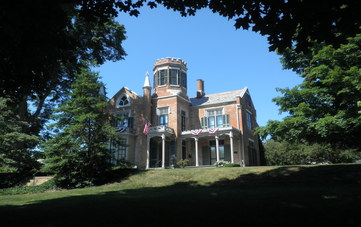 A food packaging event will be taking place on November 4th in Marietta.
Marietta College's McCoy Professor of Education Dr. Bill Bauer will give the keynote address at the State Support Team 16 Conference on Thursday, November 2nd in Chauncey, Ohio
As the last weekend of October begins, Washington State Community College will be delivering a different kind of treat to the Mid-Ohio Valley's tween population.
Generations of Marietta residents have come to depend on AM 1490 for news coverage. When severe weather strikes, an industrial accident occurs or the Ohio River floods, the WMOA staff goes on alert to keep Marietta informed.

Blogs