Home > About Us > Staff > Austin Ide

Austin Ide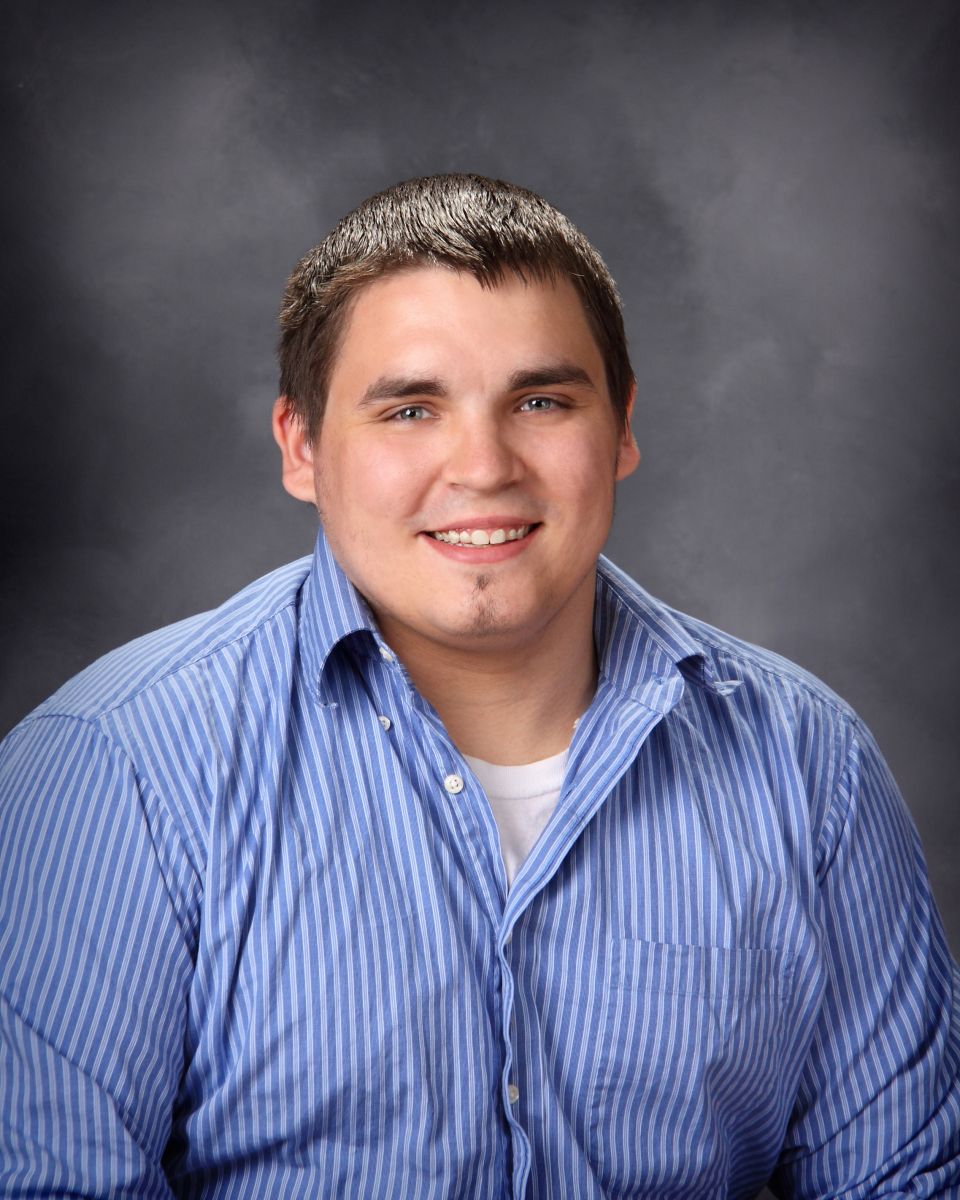 Born in Columbus at the Ohio State University. Lived in Newport, OH til I was 5. Moved to Marietta and have lived here ever since. I grew up with 3 other siblings and 2 very amazing parents. I've played baseball for 9 years both Bantam League and sandlot. I lost my dad at the beginning of my senior year in 2012. Got my STNA license in 2013 and worked in healthcare for almost 3 years. Now here I am working my dream job at a radio station. The greatest radio station at that!
I graduated from Marietta High School and the Washington County Career Center. I am a HUGE sports fan from NASCAR to golf. In the season of baseball, I cheer loud and proud for the New York Yankees. For the season of basketball, I cheer on the Brooklyn Nets. During football season, GO BENGALS! WHO DEY! When hockey is in season, it's all Columbus Blue Jackets. For ALL college sports, ITS OHIO STATE! GO BUCKS! O-H! As for NASCAR season, at the beginning of 2016 I became a neutral fan of the sport. In previous seasons I cheered for Jeff Gordon.
Working at WMOA is a very big dream come true and I cant wait to see what the future holds. I can't wait to meet our valued listeners.
Wayne National Forest is seeking comments on a proposal that would change recreation fees for visitors.

Scoreboard for Wednesday, March 22, 2017