Child ID program continues in Belpre

August 1, 2015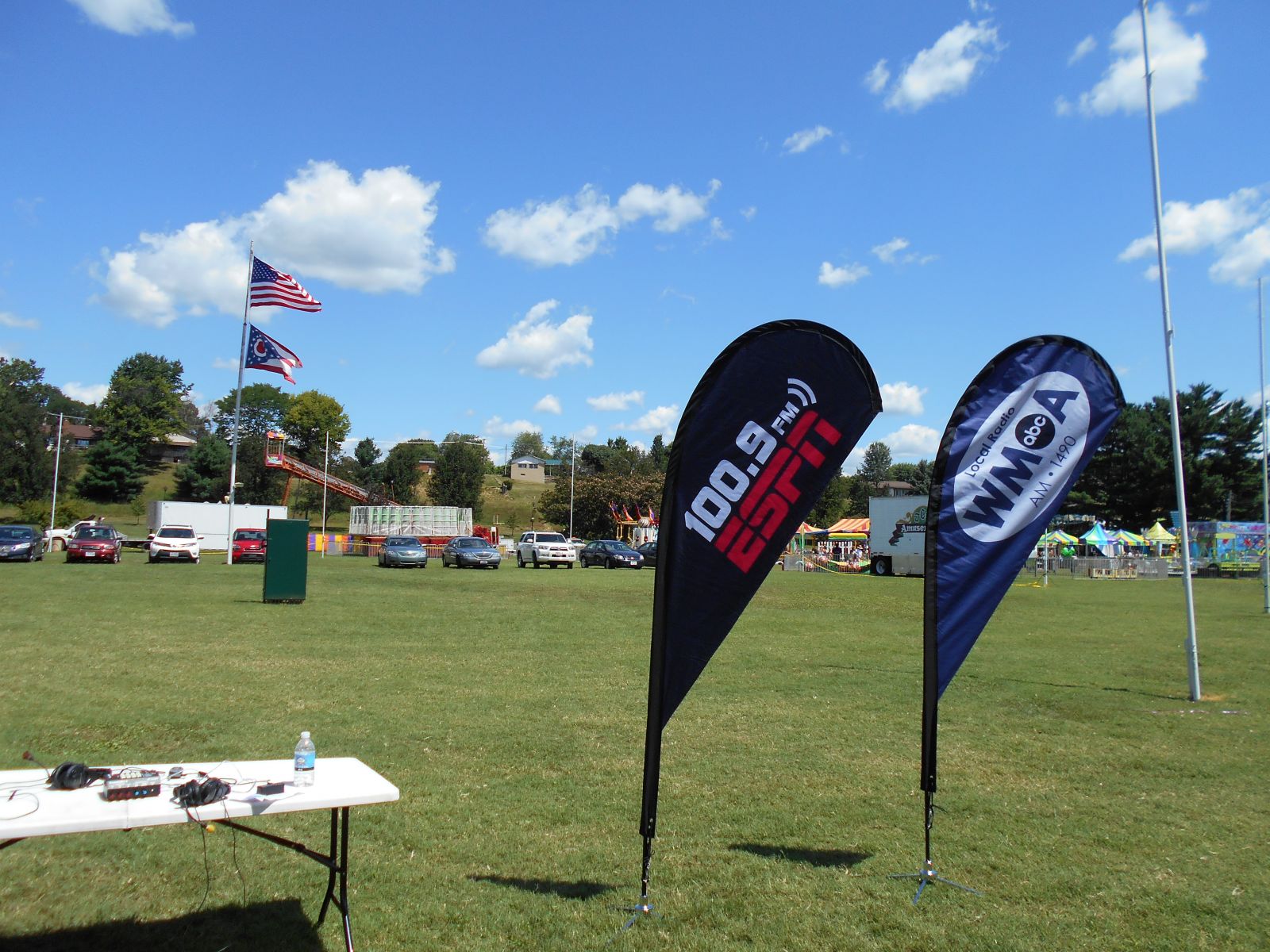 The Washington County Sheriffs office continues the Child Identification card program in Belpre where they have been the past few days for the Belpre Homecoming. The Child ID program is a great program for our area, certainly something you hope you never have to use but if you do it could prove invaluable. If you've never gotten an ID for your child I would strongly urge you to do so. The Sheriffs office will continue to be at local events through out Washington County throughout the summer.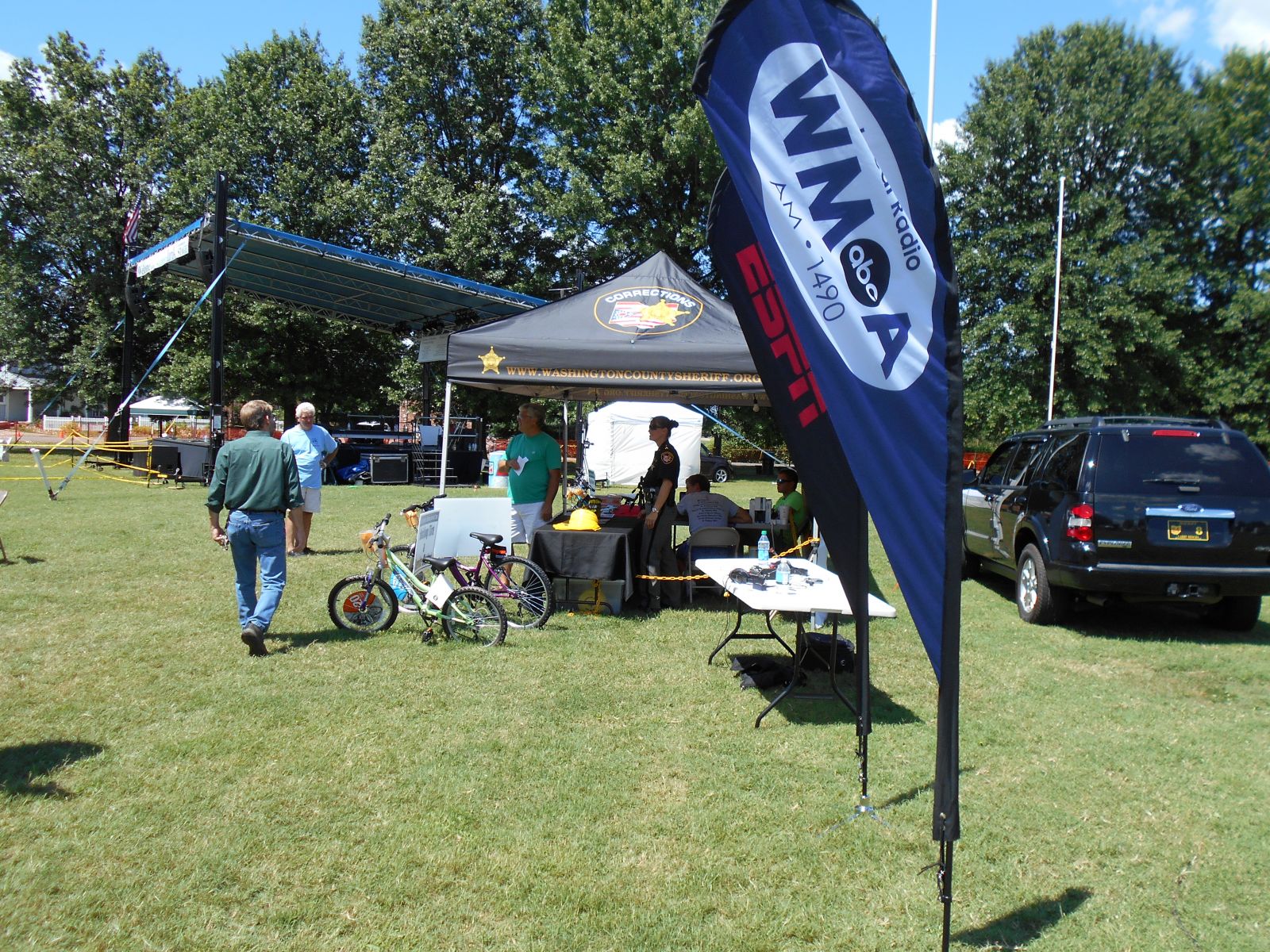 The next event will be the Waterford Fair on August 15
th
look for your favorite WMOA DJ's there as well. It's very quick and easy to compile the info needed for your child's ID card. The Sheriffs department will help you take down pertinent info about your child including height, weight and hair color they'll take a picture of your child on-site and in most cases also take a thumb print and compile all the info onto a laminated card about the size of a drivers license. Once that information is printed onto the card that you take with you it is deleted out of the WCSO records. They Do not keep any info about any of the children they take ID's for. They give you all the info and discard it from their system.
Scoreboard for Saturday, December 16, 2017