Memorial Health System Receives a New Car

January 27, 2017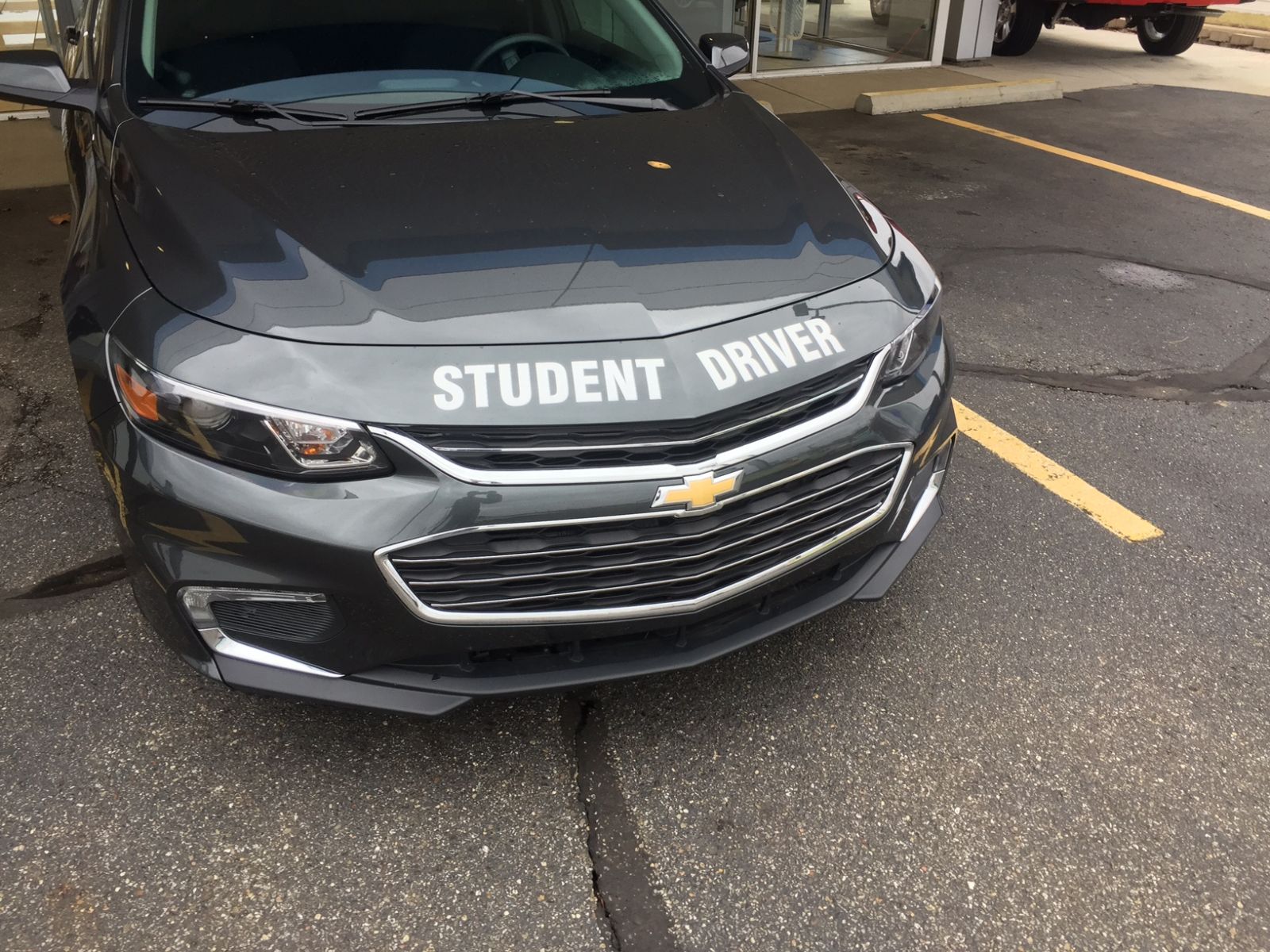 Memorial Health System's Driver Rehab Program was honored to receive a new car from Pioneer Chevrolet along with ten thousand dollars from People's Bank Foundation of Marietta to go toward the car.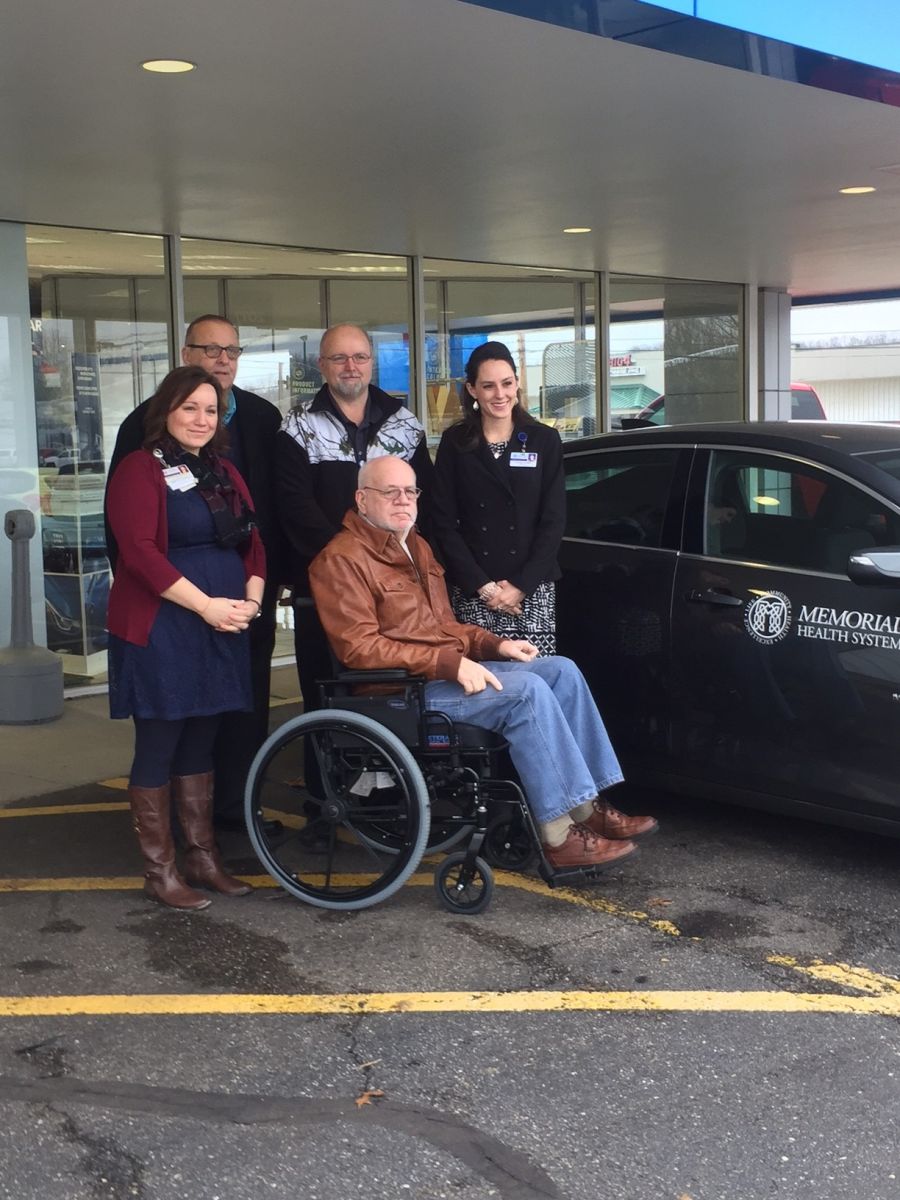 The Driver Rehabilitation Program at Marietta Memorial Hospital serves the community by provideing evaluations by occupational therapists and behind the wheel instruction from certified rehab instructors. The program helps patients with a wide range of diagnoses including autism, dementia, cerebral palsy, traumatic brain injuries, strokes, amputees and patients with visual barriers or memory deficits.
To learn more about Marietta Health System's Driver Rehab Services, contact 740-374-1422.