Home > About Us > The Jonesy and Bays Show

The Jonesy and Bays Show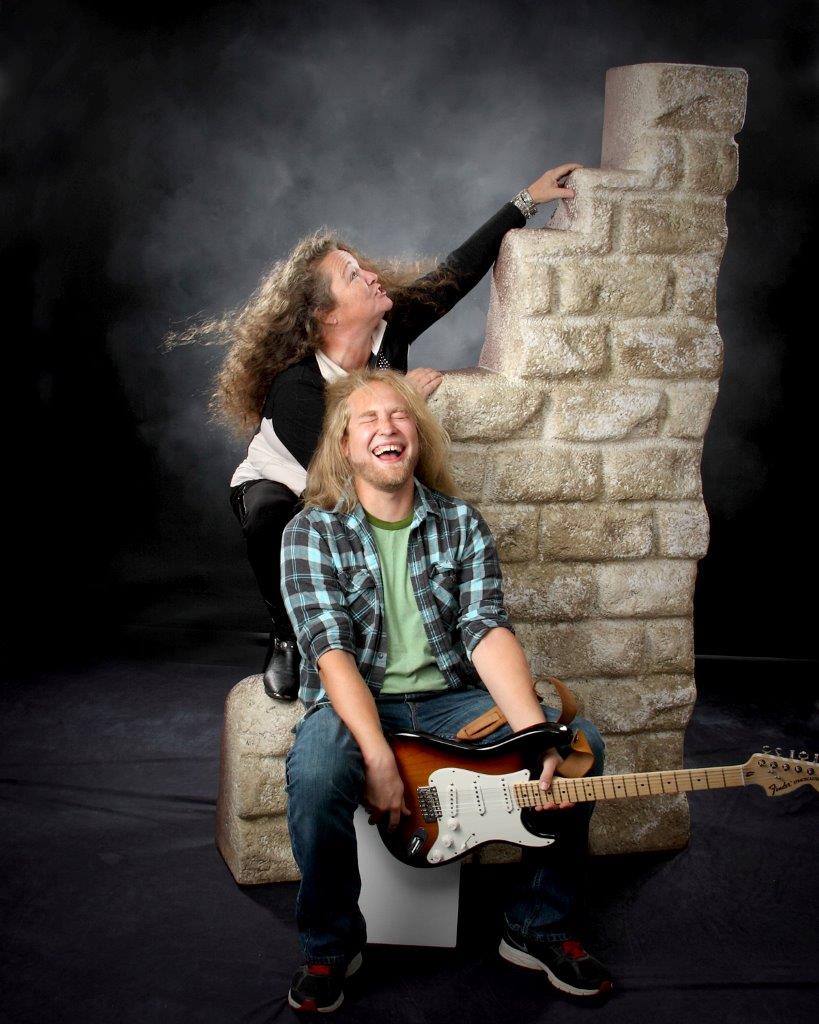 What do you get when you cross a 29 year-old musician and a 52 year-old single mom of 3? It's the Jonesy and Bays Morning Show weekdays 6a-10a on WMOA.
It's good tunes, a cup of coffee, casual conversation. It's G-rated (or at least PG-13), it's fun, it's 'Live' and it's Local!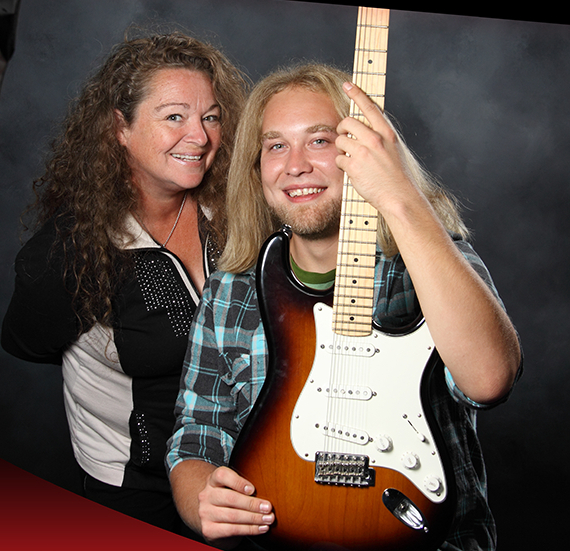 Alzheimer's Association Walk 2017
The citizens of Marietta and Williamstown will combine their efforts to raise money for research for Alzheimer's disease with a series of special events and a charity walk.

Scoreboard for Saturday, September 23, 2017