Home > About Us > The Jonesy and Bays Show

The Jonesy and Bays Show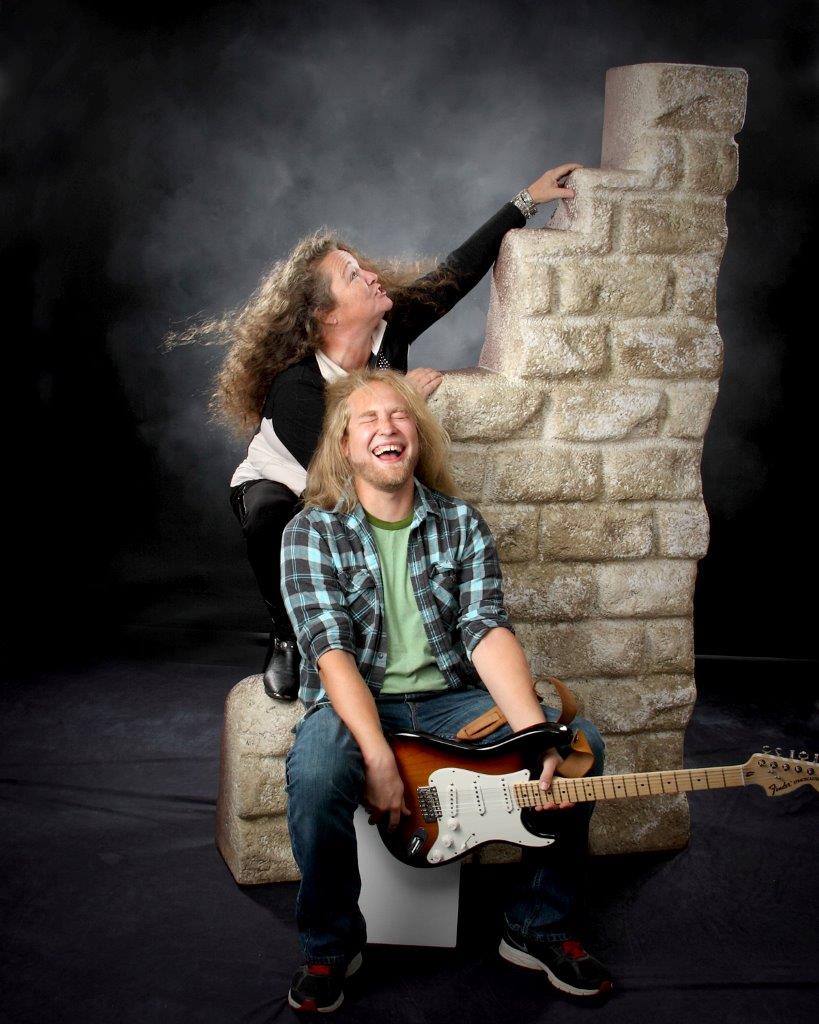 What do you get when you cross a 27 year-old musician and a 50 year-old single mom of 3? It's the Jonesy and Bays Morning Show weekdays 6a-10a on WMOA.
It's good tunes, a cup of coffee, casual conversation. It's G-rated (or at least PG-13), it's fun, it's 'Live' and it's Local!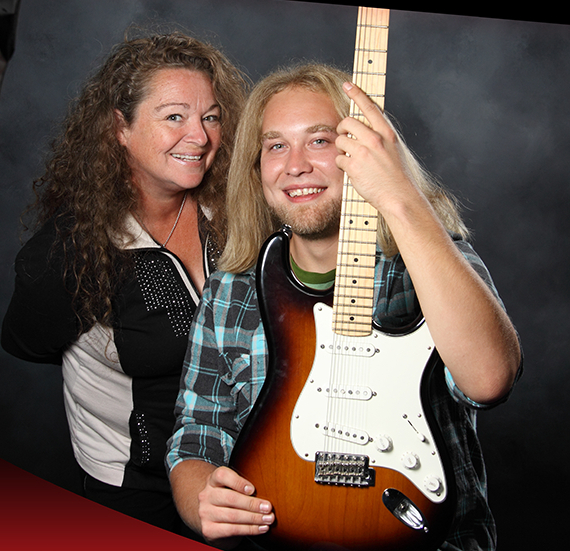 Marietta Main Street is launching a new program called "Build Up Marietta." The program is designed to help downtown businesses with facade improvements.

Scoreboard for Monday, May 22, 2017
NBA Playoffs


Golden State Warriors


129