Home > About Us > The Jonesy and Bays Show

The Jonesy and Bays Show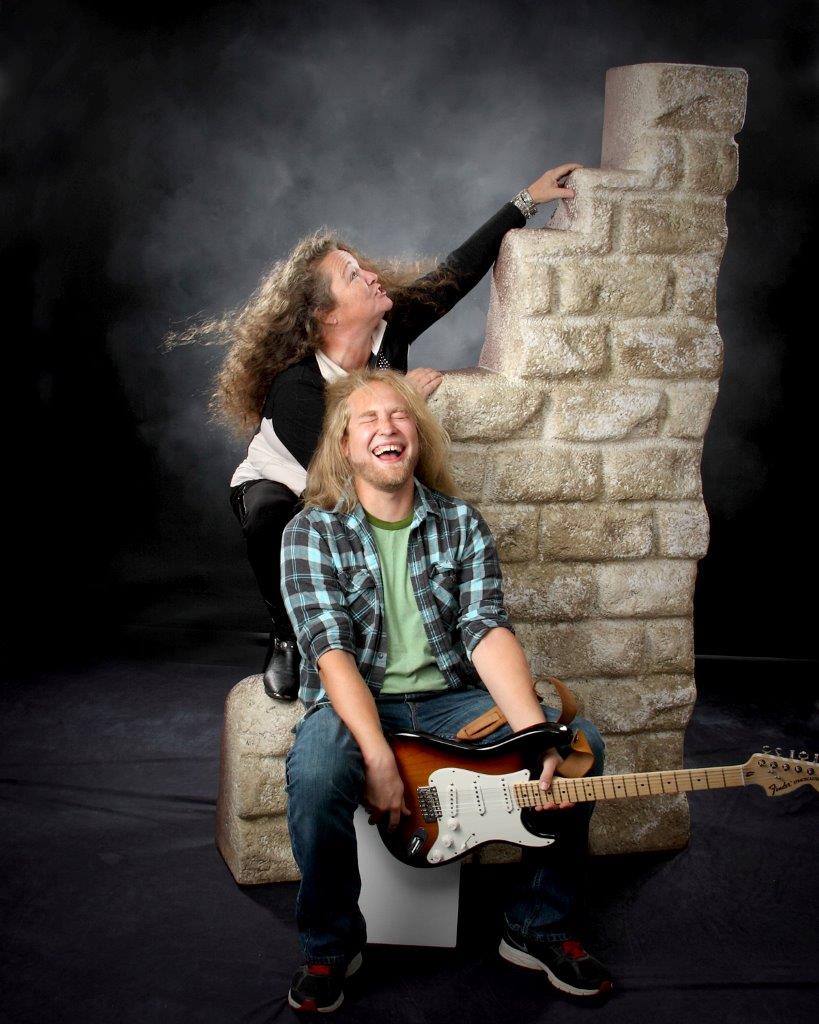 What do you get when you cross a 29 year-old musician and a 52 year-old single mom of 3? It's the Jonesy and Bays Morning Show weekdays 6a-10a on WMOA.
It's good tunes, a cup of coffee, casual conversation. It's G-rated (or at least PG-13), it's fun, it's 'Live' and it's Local!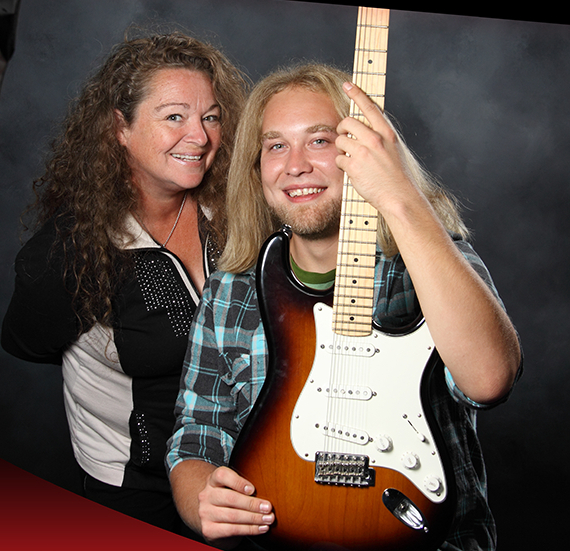 The previously announced Pooch Pool Party planned for Monday, August 21st 2017 at the Marietta Aquatic Center has been cancelled due to the distemper scare in the area.

Starting this season, Ohio University in Athens will enact a new policy allowing the sale of beer during football games.

Scoreboard for Friday, August 18, 2017