Home > About Us > The Jonesy and Bays Show

The Jonesy and Bays Show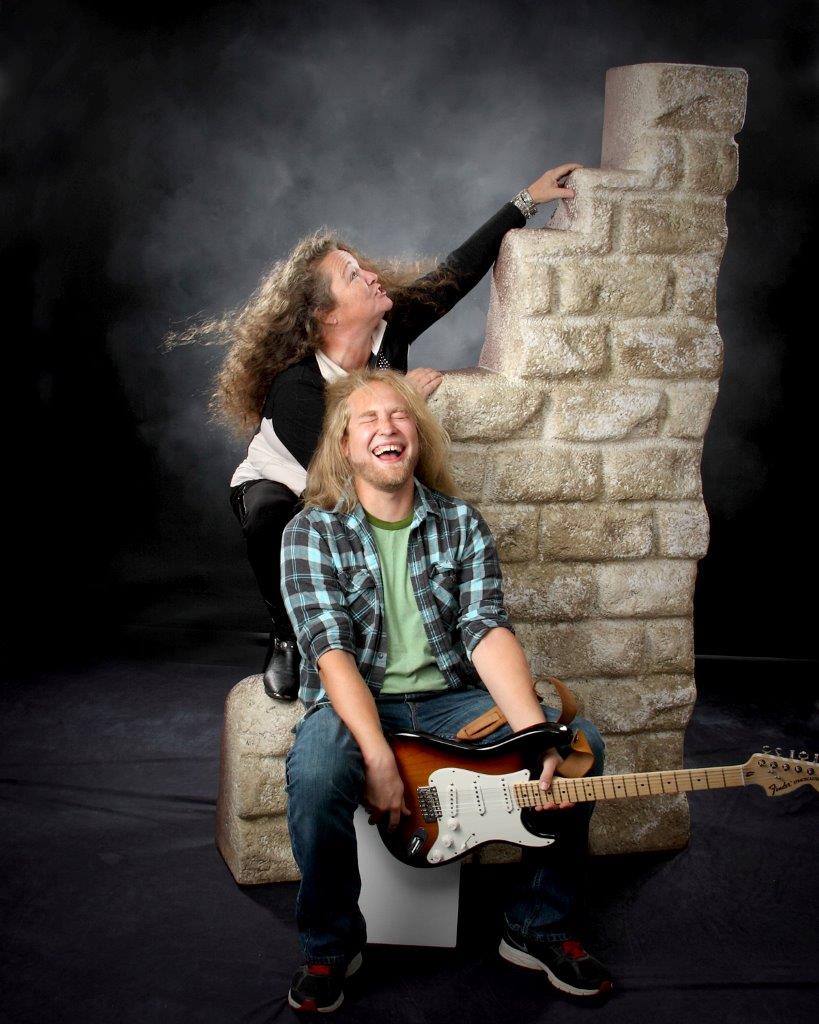 What do you get when you cross a 27 year-old musician and a 50 year-old single mom of 3? It's the Jonesy and Bays Morning Show weekdays 6a-10a on WMOA.
It's good tunes, a cup of coffee, casual conversation. It's G-rated (or at least PG-13), it's fun, it's 'Live' and it's Local!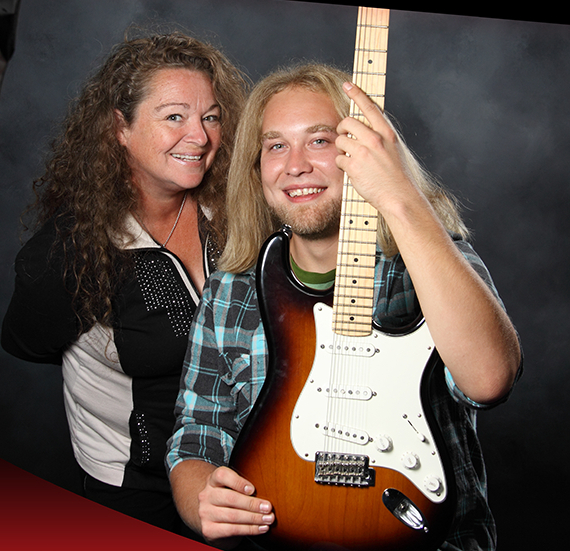 MOV Restaurant Week Kicks Off Feb. 27
The inaugural Mid-Ohio Valley Restaurant Week kicks off February 27, with 13 local restaurants participating. The event, which runs through March 4, encourages locals and visitors alike to enjoy a great culinary experience, visit an old favorite, or find a new hidden gem, all while supporting local businesses.

Scoreboard for Friday, February 24, 2017