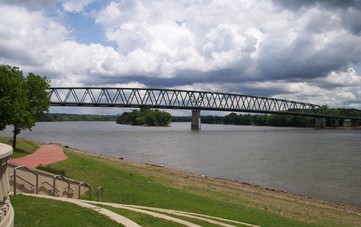 The Grand Central Mall announced Monday that it will award $12,500 in cash donations to area schools through its Earning for Learning program.
For those who enjoy the hunt, wild ginseng permit sales will be available beginning next week.
The Frontier Local Schools Board of Education is in the process of screening possible candidates for the superintendent position.
Generations of Marietta residents have come to depend on AM 1490 for news coverage. When severe weather strikes, an industrial accident occurs or the Ohio River floods, the WMOA staff goes on alert to keep Marietta informed.

Blogs

If you need help figuring out how to listen to us online, on your computer or downloading the app then read on!

In this world of hurry up, win, get more and get it faster, we daresn't forget to laugh.