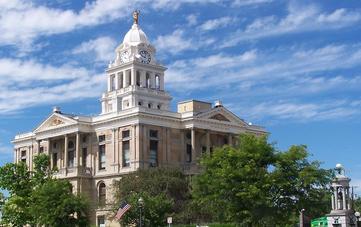 He disappeared near the Washington Street Bridge in Marietta Friday morning.
Solvay Specialty Polymers is a partner in the project
A strong to severe line of thunderstorms passed through the area mostly during the overnight hours - but it appears the damage was minimal in our immediate vicinity.
Generations of Marietta residents have come to depend on AM 1490 for news coverage. When severe weather strikes, an industrial accident occurs or the Ohio River floods, the WMOA staff goes on alert to keep Marietta informed.

Blogs

If you need help figuring out how to listen to us online, on your computer or downloading the app then read on!

In this world of hurry up, win, get more and get it faster, we daresn't forget to laugh.