Home > Weather > River Information

River Information

Welcome to the River Information Page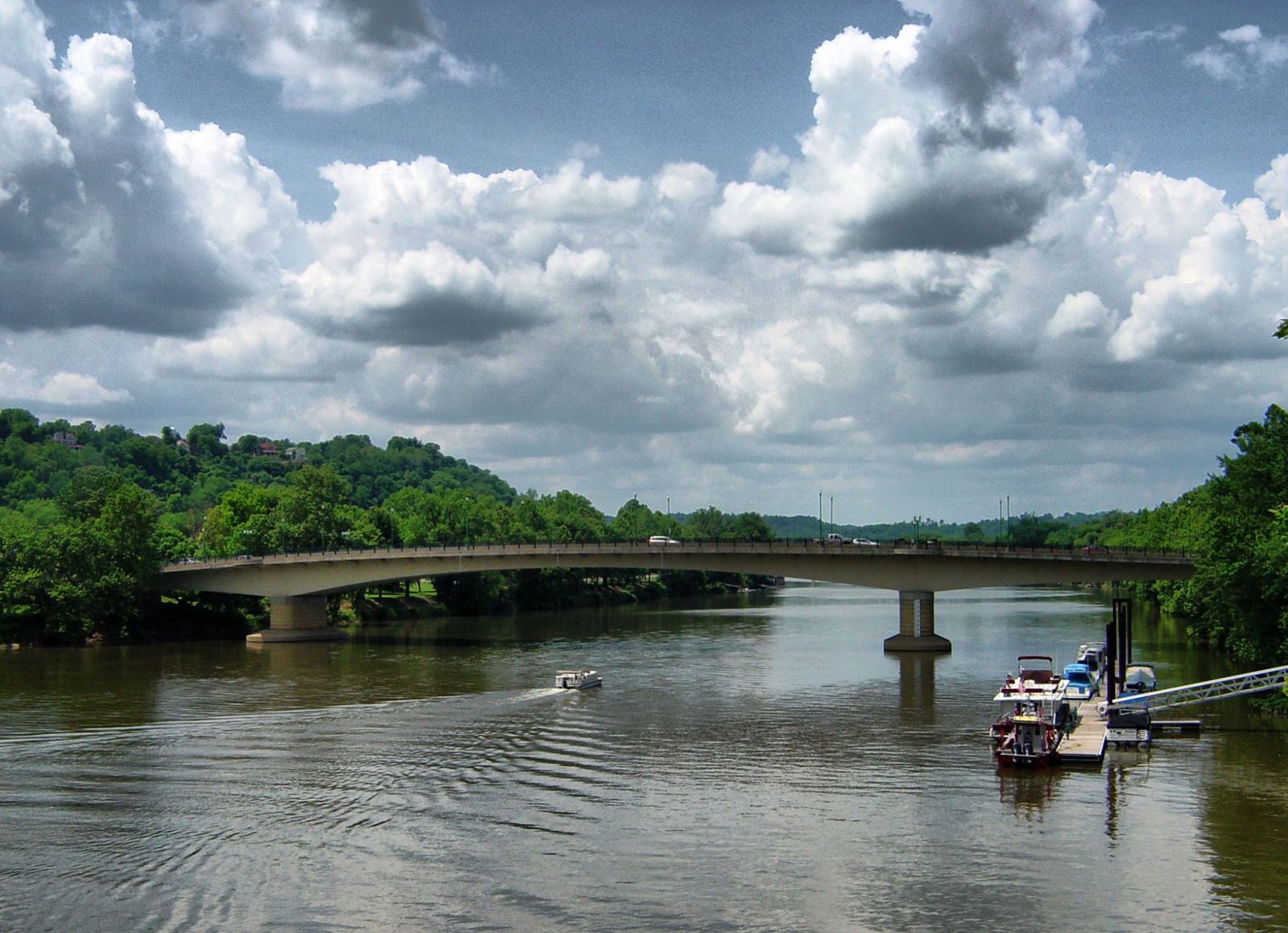 The Ohio and Muskingum Rivers are part of our history, essential to our community and an asset that we celebrate with the Ohio River Sternwheel Festival and others throughout the year. From time to time, floods or "high water" remind us that Mother Nature is always to be acknowledged, respected and accommodated.
Recent developments in technology and the arrival of the Internet now give us river level information in real time. Together with sophisticated forecasting and warning systems introduced in July, 2015, we are better positioned to prepare for high water events.
For real time information and other services visit the following links (which open in a new window). Click
here
for our local weather forecast.
From The National Weather Service
From the United States Army Corps of Engineers and the United States Geological Survey National Water System
From The City of Marietta and Washington County, Ohio
Washington County, Ohio offers a free, active alert system to notify you of forecast floods and predicted crests, and other events by phone, text or email. Click here to access the system and sign-up for this free service provided by local government for the citizens of Washington County, Ohio.
Provides flood information.
Automatically phones you in the middle of the night if severe weather threatens.
Notifies you of power outages and predicted restoration of service.
Notifies you of boil advisories as they occur.
Offers information about municipal services, such as hydrant testing, leaf pick up, tree trimming, and more.
Disclaimer. WMOA and WJAW offers this information as a community service. This information is provided by third parties and we make no guarantee as to accuracy or timeliness.