Home > About Us

About Us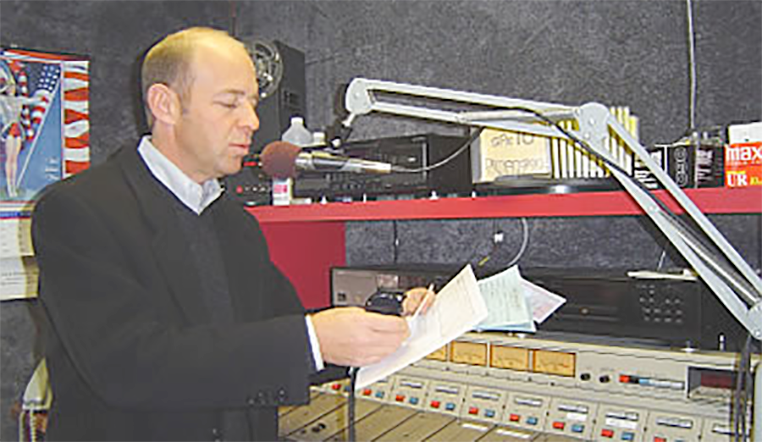 At the heart of the corporation is radio station WMOA, a 1000-watt AM station, which first went on the air September 15, 1946 from a garage in Williamstown, WV. The station later moved to the basement of the Hotel Lafayette and to the Citizen's Bank Building before finding it's current home at 925 Lancaster Street.
The station prides itself on its heritage format of local full service radio. John A. Wharff, III is the sole stockholder and a 2nd generation owner acquiring the business in July 1997.
WJAW-FM, McConnelsville, started from scratch in 1992 with tower and transmitter located in Pennsville, OH, operating at 3000-watts at 100.9-FM.
WJAW-AM, St. Mary's, WV, is a 1000-watt station at 630-AM, acquired by Jawco, Inc. in 2001. Its tower and transmitter are in Newport, OH.
The previously announced Pooch Pool Party planned for Monday, August 21st 2017 at the Marietta Aquatic Center has been cancelled due to the distemper scare in the area.

Starting this season, Ohio University in Athens will enact a new policy allowing the sale of beer during football games.

Scoreboard for Friday, August 18, 2017